Each Zone can be easily accessed through the Teleport NPC Found around the world. Each different one will bring up the same screen allowing you to port easily to dungeons, quest zones, leveling road and various other locations. These are the locations currently active.
Lord Woodbark Teleport NPC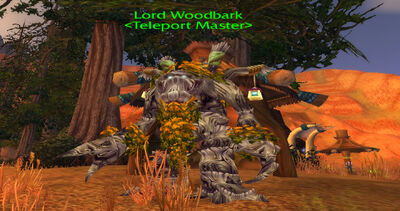 This location is for easy access to the World Rare Boss Liam who is situated in the mountains of Storm Peaks. Along with easy acess to the rest of Northrend
Everything you will need for PVP, including vendors, quests, Battle Grounds and Pvp Token Npcs where you can buy various titles and mounts along with buffs with your PVP Tokens.
Where you will start your journey, along with a variety of quests and NPCS such as a mini donation mall, banks Clam exchange ect.
Everything you will need for your class, including vote NPCs Donation NPCs, battleground item vendors. Transmof NPCs and Also where you can find your gems.
A list of all the raids that are avaliable, to teleport straight to the entrance.
WHere you can pick up all of the needed quests to progress throughout heroes wow. Including PVP quests and Tier Quests.
Situated with NPCs and items needed for you to increase your professions.
Showcasing all of the mounts and pets that are avaliable to Donators and Voters.
These are where you can spend your gold coins for Superior Weapons, Armour, titles and mounts.
All items (1)